Some other projects where Seesayle is participating: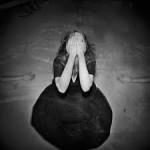 Haunted rock band from Brussels formed around singer/guitarist Dominique Van Cappellen-Waldock. It combines the energy of post-punk with feminine sensitivity. The strings are rough, the melodies catchy, the voices enthrall.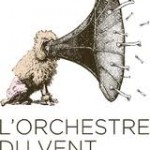 "Folk rock americana" french songs. Songs that can make a Christmas tree go bald, poetical snapshots, love songs…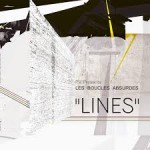 JP Jonckheere & Pierre Vervloesem featuring many guests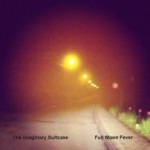 The Imaginary Suitcase is the solo avatar of Laurent Leemans, singer and guitarist in the acoustic folk-rock combo Ceilí Moss since 1995, and before that in cult-arty band La Vierge du Chancelier Rolin in the early 90s.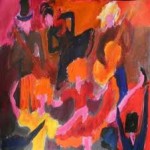 Band influenced by traditional english pop music, sixties pop, and music hall.