To order these records on CD, please click here.
To listen to them or order them in digital format, please visit my Bandcamp page.
---
Interview + Live
Wednesday 9th November 2022, Seesayle was "A Bonobo's Life"'s guest for an interview and a mini Live set with Michel on Hammond organ.
---
Miscellaneous tracks
La Marche
---
Stamina 2017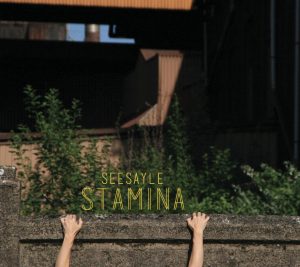 Another Day
Eileen
How Far
Useless
Young Lady
A Trap
Storm
Venisse
Off the Top of My Head
A While
---
Stranded 2014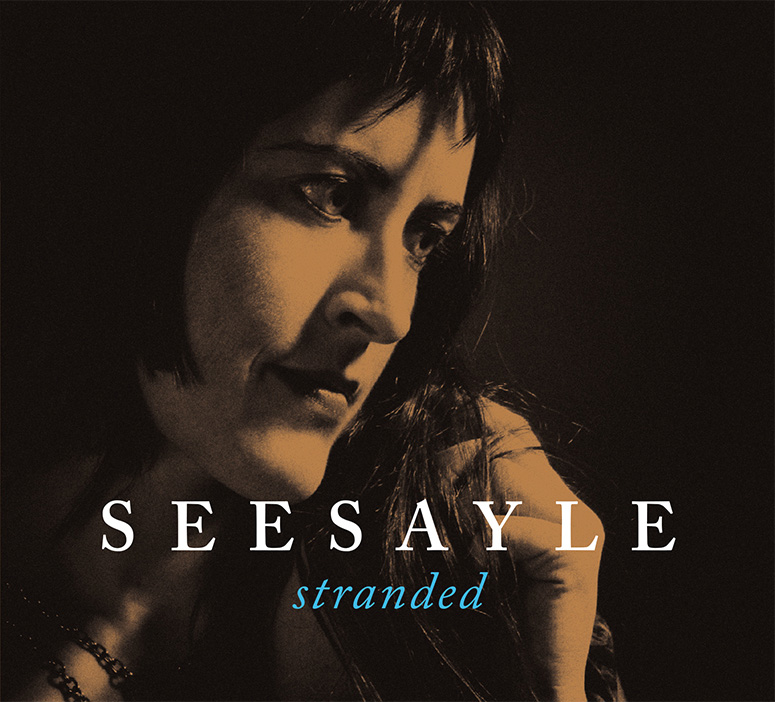 A Flower
Ombres
Fifrelin
The Fly
Joker
The Same
Machinery
---
Stowaway 2011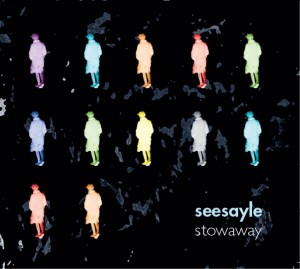 Scott Choplin
Love Song
Child Of A Winter Moon
Five
Still Here
White Lie
I Gave My Soul
Sorry My Dear
Dormir Debout
Marionnette
---
Live at La Légia 2009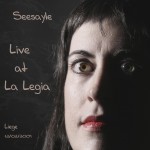 Marionnette
Love Song
Red
Fairy in french
Delicante
How Far
Hová Mész
Dormir Debout
Si
Violinou
---
Démo 2008 – Prélude (out of print)

Still Here
Dormir Debout
Quick Sands
I gave my soul
---
Démo 2007 (out of print)

Still Here
I gave my soul
Delicante
Fairy
Love Song